Why Westronic?
Our technology works. When your network or network infrastructure has issues, you need to know. Westronic RTUs have served the critical alarming needs of every major North American telecom company for the past 40 years. Our reliability and ease of installation and configuration are second to none and we stand by this by offering a lifetime of technical support
Westronic remote alarm monitoring and control solutions enable distributed notification via TL1, SNMP, web browser, pager or email. Other features include analog, discrete and serial alarm collection, and legacy protocol translation. Industry professionals recognize Westronic's product line as being easy to install, operate and maintain, as well as being innovative and technically advanced.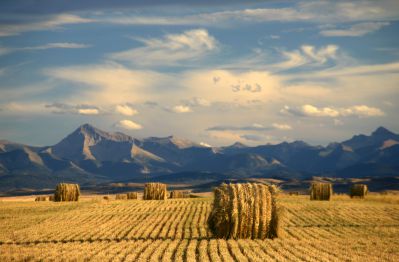 Company History
Founded in 1980, Westronic commenced the manufacture and sale of high quality telemetry remote terminal units (RTU) for the electrical power and supervisory control markets.
In 1982, Westronic's reputation for quality and reliability had grown outside of its initial markets. The Company was approached by several telecom carriers to provide a solution to their monitoring requirements. By 1985, Westronic had provided RTUs for the first fiber optic system installed in Canada and had established itself as a key player in the North American telecommunications industry.
In 1992, Westronic was acquired by Harris Corporation and became a major contributor to the growth of the Harris Communications Group under the Harris banner.
Subsequently, Mediation Technology Corporation, a company located in Calgary, Alberta purchased the former Westronic division from Harris Corporation and commenced operations under the Westronic name.
Westronic is proud to have provided its products and services to every major telecommunications company in North America, as well as many others around the globe.